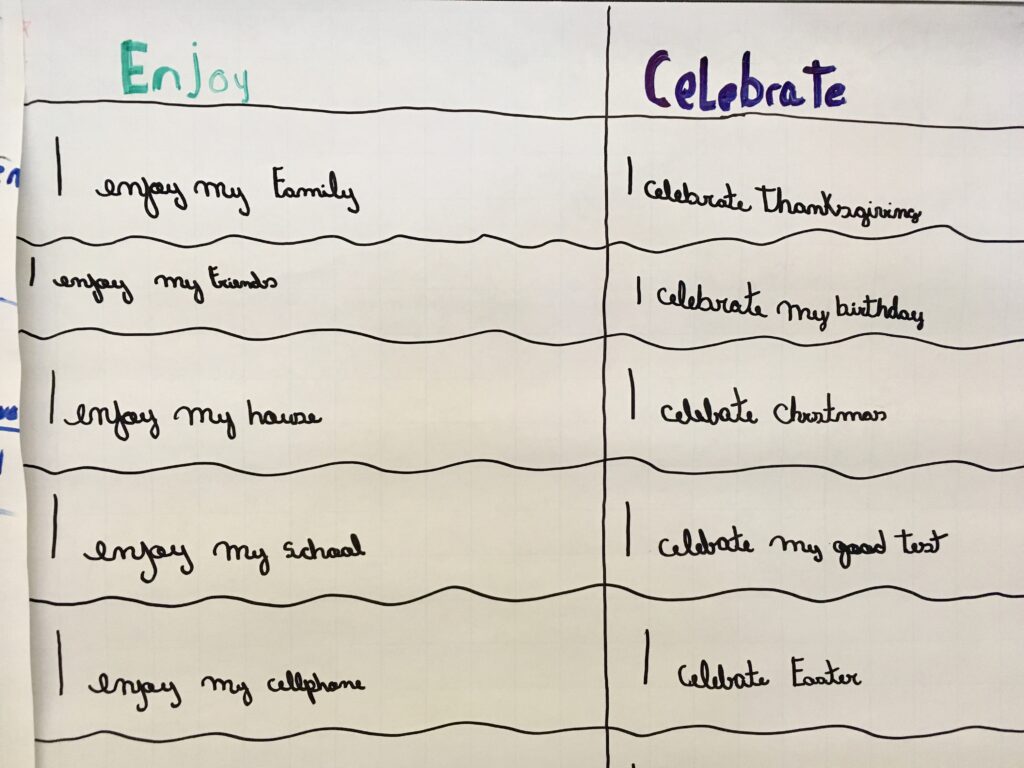 This week's vocabulary words got me thinking that English could stand some joyous calibration of noun and verb. E.g. "Joy to the World" seems rather different from "The beverage you're about to enjoy is hot." You don't get that imbalance with celebration and celebrate, do you.
Anyway, to make it sticky, as we say in the business – and to get wisdom, knowledge, and understanding – I played them "Enjoy Yourself" by the Specials.
I also played Kool and the Gang's "Celebration." Yahoo! etc.
***
I took the twins up to the Peabody Essex Museum. It's free for kids, and free with an MTA card, so depending on gift shop discipline, it can be a cheap day out. We found the Archive of the Mind exhibit most rad. (It closes next month, so hasten.)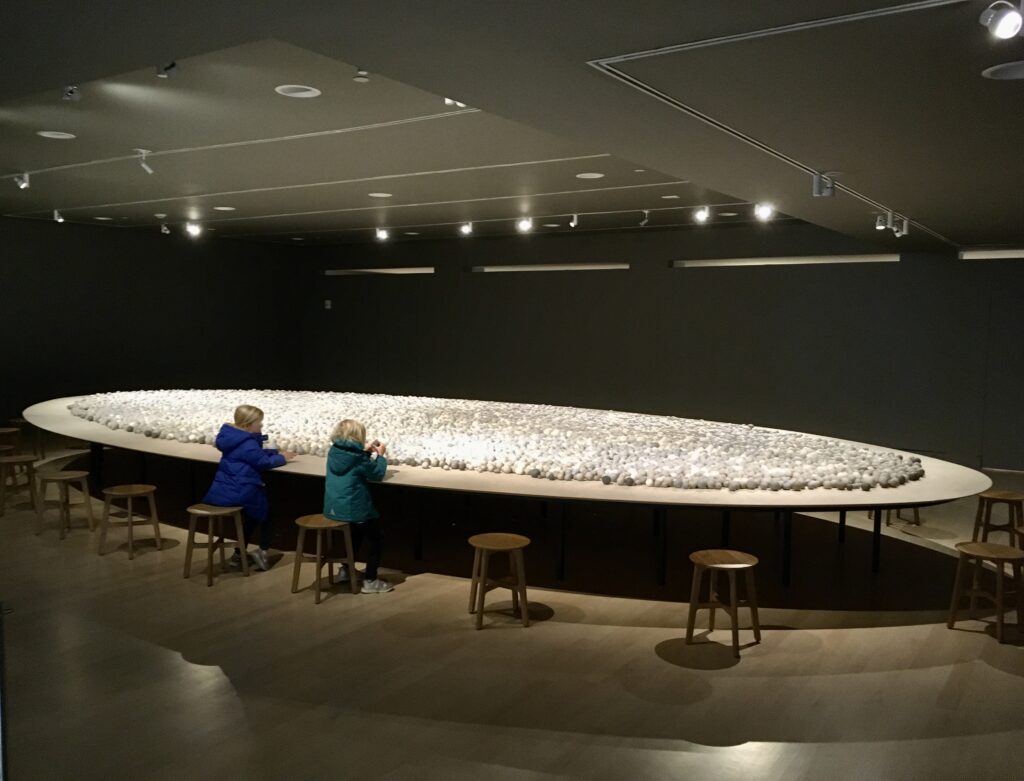 ***
Human folly is a subject that reliably fascinates me, given my various participation. So I celebrate having nothing to do with the new Berlin airport. Years of planning, years of construction, and it's a colossal mess. Some argue – persuasively – the best bet is to tear it down and start over. The podcast "How to [Foul] Up an Airport" describes the unhappy history well. (h/t The Browser)
***
Well folks, the Yule impends, so I'll be out til the new year. In the spirit of the season, and that of impediments to German aviation, I leave you with this carol.