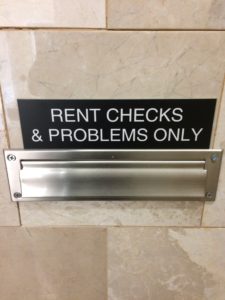 I'm going to write this when I get to Nashville.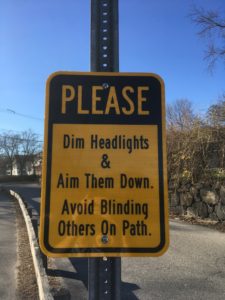 Was this a compromise with those who strenuously objected to "Don't Blind"?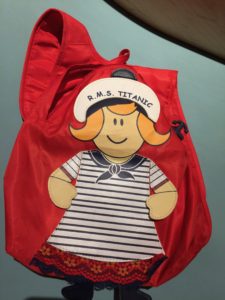 I have several questions.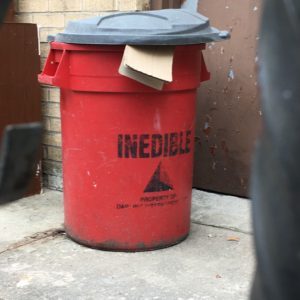 Got it.  (h/t Jeff)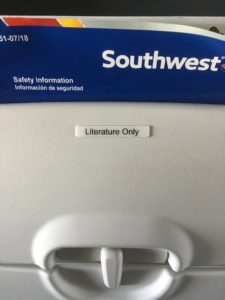 Reminds me of the Emo Philips joke about asking the meter reader "Whatever happened to the classics?"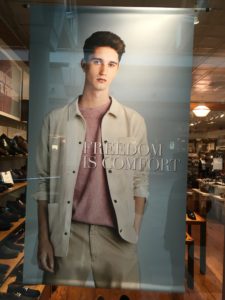 That's not what Big Brother told me.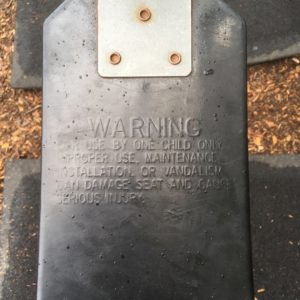 Is it vandalism, or improper vandalism, that can damage?
(See also: Signal Values 2)